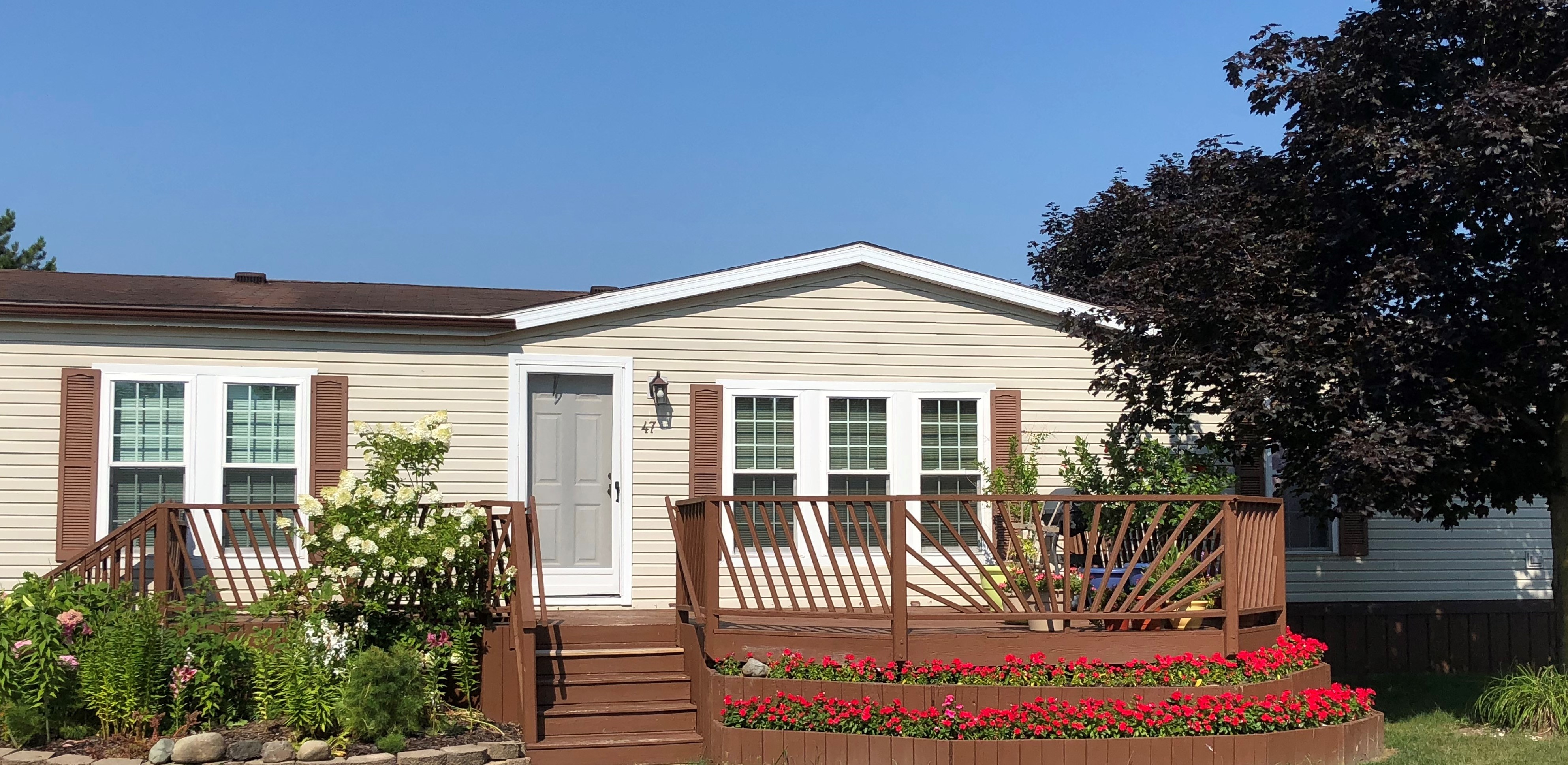 About the Community
If living in a quiet, country-like setting complete with mature trees is important to you, then Saline Meadows manufactured home community in Saline, Michigan is where you need to be. Plus, Saline offers a quirky and charming town center, high-performing schools and the benefits of being near two prestigious college campuses.
Our community of 148 manufactured home sites features new homes from top manufacturers including Clayton Homes as well as renovated and pre-leased homes. Perfect for families in all stages from newlyweds to young families to retirees. The location - close to Highway 23 and close to the towns of Ann Arbor and Ypsilanti - offers residents countless opportunities for entertainment, shopping and dining.
Saline Meadows has affordable and stylish homes available for any budget, and we can help with financing. Whether you're looking to purchase or lease a new or used home, we can help! Call today (248) 820-7658 or email [email protected].